About us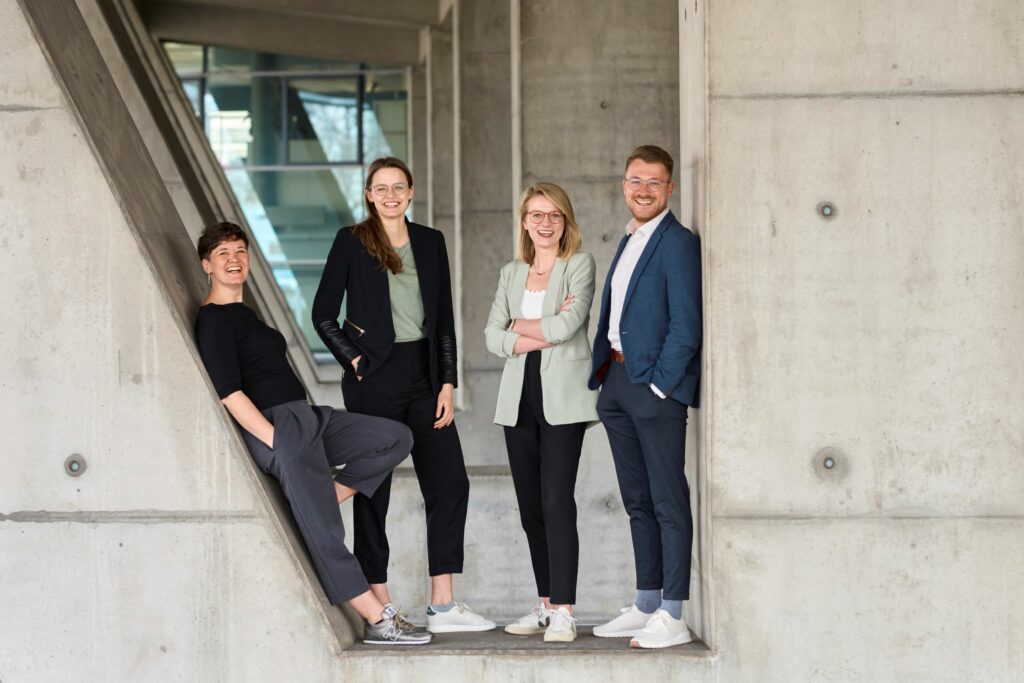 Financial literacy for today and tomorrow
Behind Three Coins stands a team of experts from the fields of economy, pedagogics, project management, training and behavioural science. The joint goal: To convey financial literacy to as may people as possible in a practical and impactful way together with the public hand, NGOs and private organisations.
Team Geldleben
Taking financial literacy further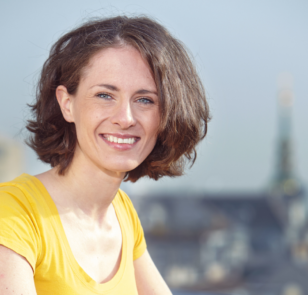 Katharina Norden
Co-Founder & Ex-CEO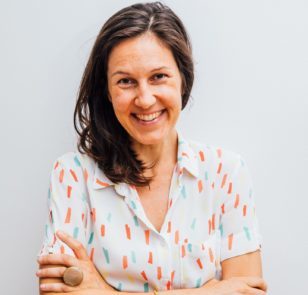 Eva-Bettina Gruber
Ex-COO
Contributers and Trainers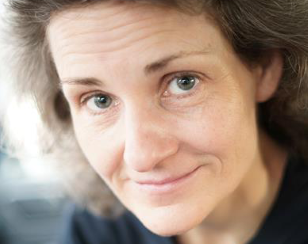 Edith
PR & Communications
The financial education formats developed by Three Coins aren't reserved for specific social classes and are available to anybody. I'm happy to support such an inclusive educational approach.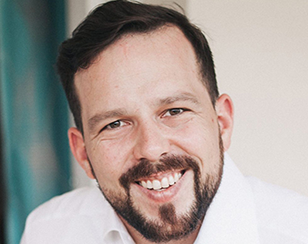 Michael
Trainer
In my work with Three Coins I'm motivated by working with innovative methods in order to convey money management skills that make people more selfconfident in the future.
Maria
Trainer
Managing one's money consciously is fundamental to a self-determined life. That's why it is so important that Three Coins conveys financial education in an inspiring way.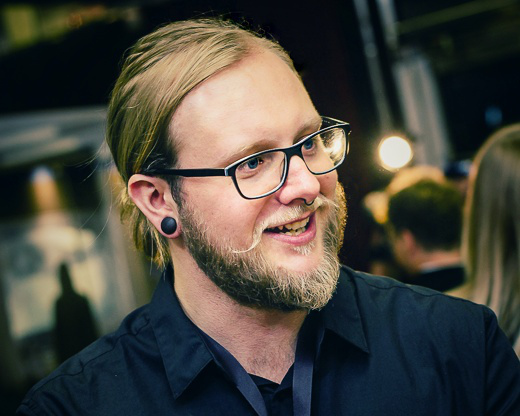 Markus
Trainer
As a social worker I'm regularly confronted with the serious effects of poverty and over-indebtedness. Togehter with Three Coins I can do valuable preventive work and accompany young people on their way into a self-determined money life.
Photo © Peter Griesser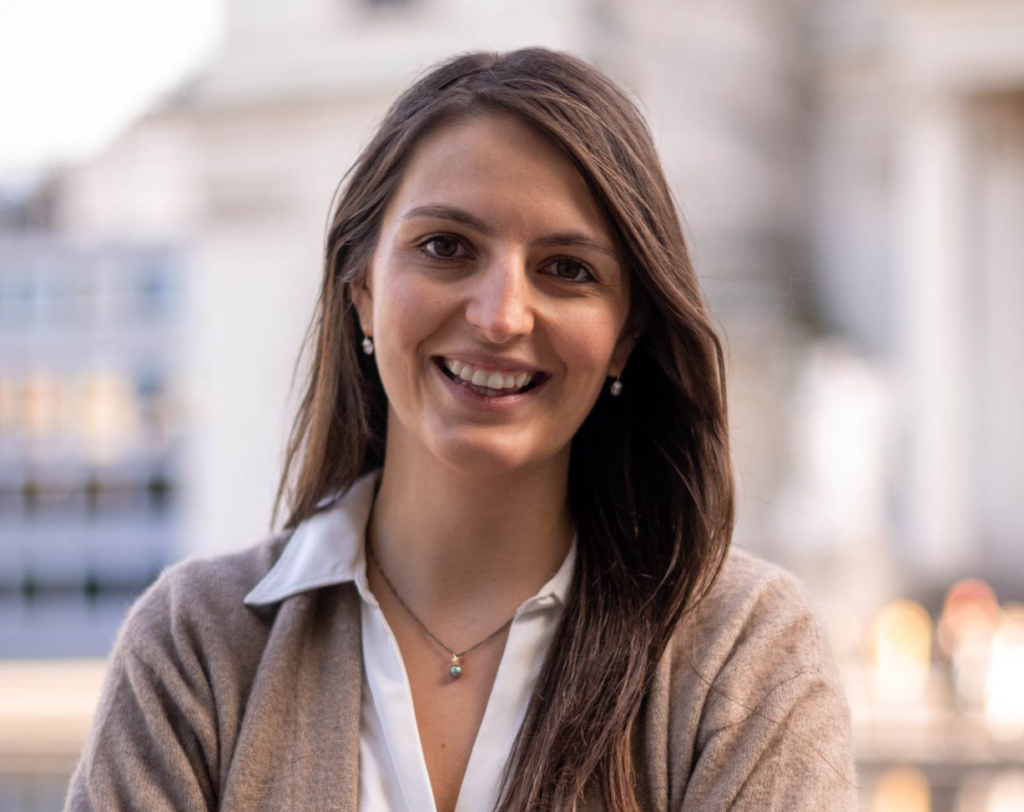 Lisa
Trainer
The topic of money accompanies us every day and through all phases of life. A conscious and open approach to it is the basis for a financially carefree life. As a trainer at Three Coins, I am proud to be able to inform and inspire students with compact money knowledge.
Achieving more together with partners
Clients
Collaboration partners